About DSet design and 3D printing software
Our patented artificial intelligence software.
Our patented artificial intelligence software DSet (Doc Sols Eye Technology), guides and interprets biomechanical measurements which helps the podiatrist to assess and design your Doc Sols. This is achieved using complex algorithms inbuilt in our technology. The DSet design software geometry kernels use Voxels, three dimensional pixels, to represent objects of unlimited complexity. Every particle that a printer can output can be stored and manipulated, enriched with process control and material data.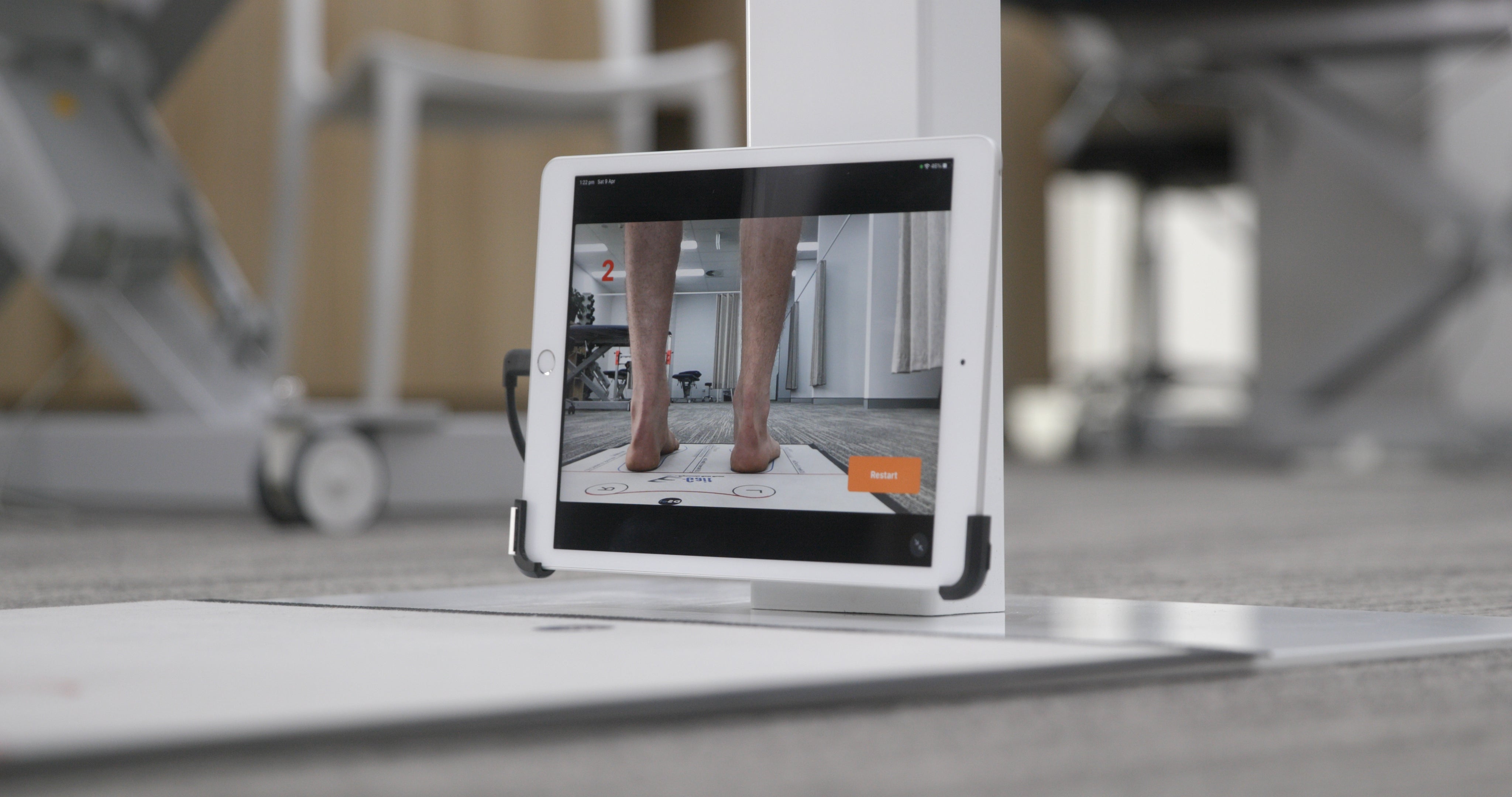 Technology stack.
The result is a technology stack that can represent any physical object that can be produced by the printer. Whether it prints at nanometre scale or building-size. 
DSet Core was built from the ground up by our team using C++ and Assembly Code. We use advanced GPU algorithms to enable volumetric display of extremely intricate parts. 
DSet Core enables direct output on AM machines, including SLS, SLM, SLA, DLP and FFF processes. The DSet Print Framework includes print preparation, support generation and slicing as well as multi-material output on select printers, which uses a very strong voxel engine to 3D print full length TPU (digital foam) devices. We will be the only orthotic Lab in Australasia doing this.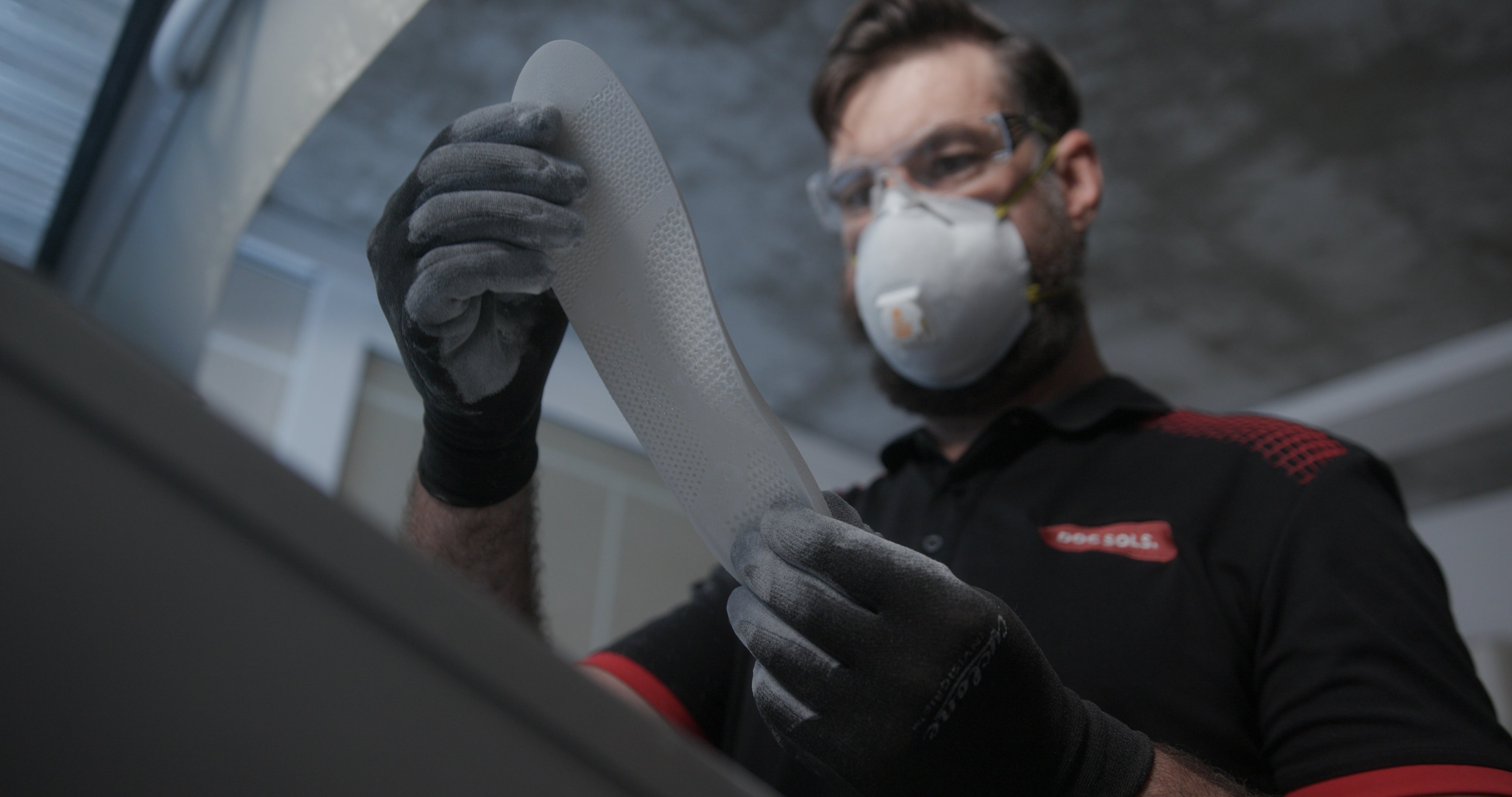 Correction and comfort.
With our system we can design complex lattice structures that help to load or unload different areas of the foot in the same orthotic without having to use separate components.   
With Doc Sols the patient can have the best of both worlds – correction and comfort, blending densities with millimetre precision through the Doc Sols lattice structures.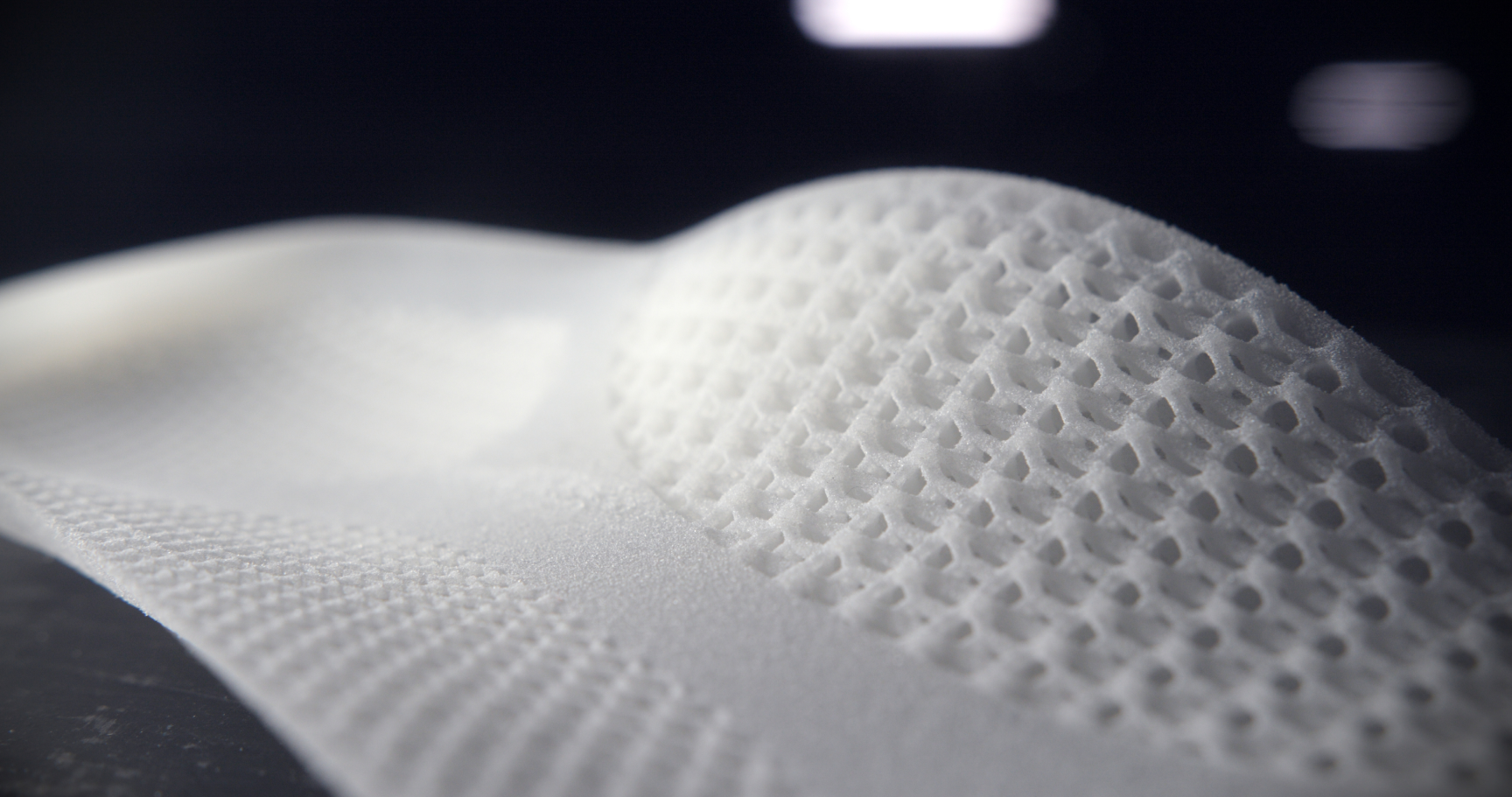 How it works.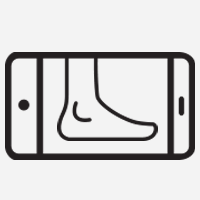 Capture
Meet with your Doc Sols Provider to experience the future of pain free feet. Your provider, along with the Doc Sols app, will take you through 6 easy steps to scan your feet.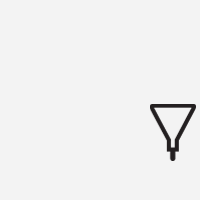 Analyse & Design
The DSet Artificial Intelligence system will analyse and provide a prescription to be approved by the Clinician. The system will then create and design the Customised Orthotic - ready as an STL file to be printed.
Delivery
Once approved, the Doc Sols customised Orthotics will be delivered in under 10 days to your provider, ready for the perfect fit.