It's Simple!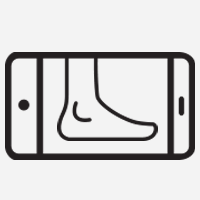 Capture
Meet with your Doc Sols Provider to experience the future of pain free feet. Your provider, along with the Doc Sols app, will take you through 6 easy steps to scan your feet.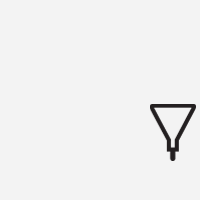 Analyse & Design
The DSet Artifical Intelligence system will analyse and prescribe a prescription to be approved by the Clinician. The system will then create and design the Customised Orthotic - ready as an STL file to be printed.
Delivery
Once approved, the Doc Sols customised Orthotics will be delivered in under 10 days to your provider, ready for the perfect fit.
Customised for you.
Every foot is different! Whether it's lack of support or improper loading that is creating pain diagnosing and designing custom orthotics has never been easier.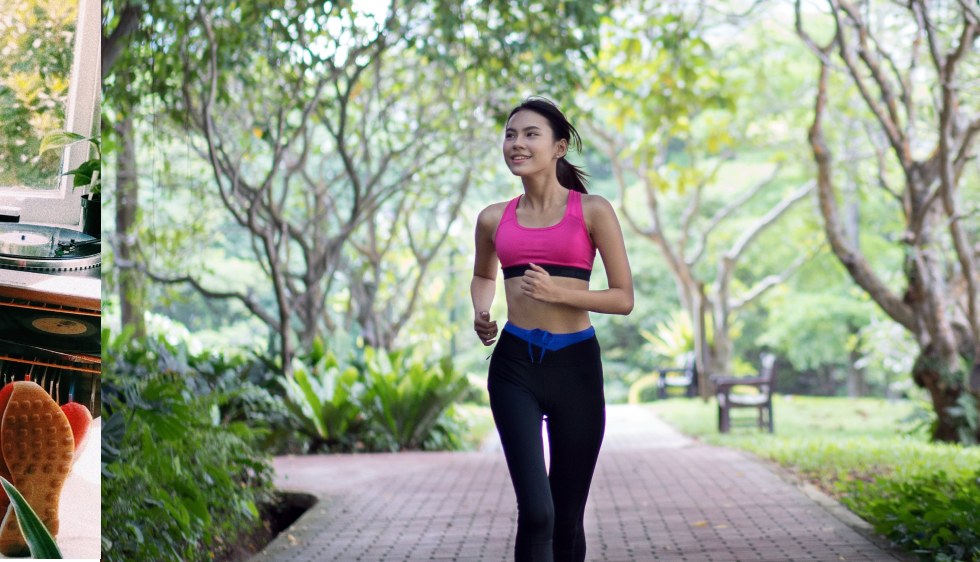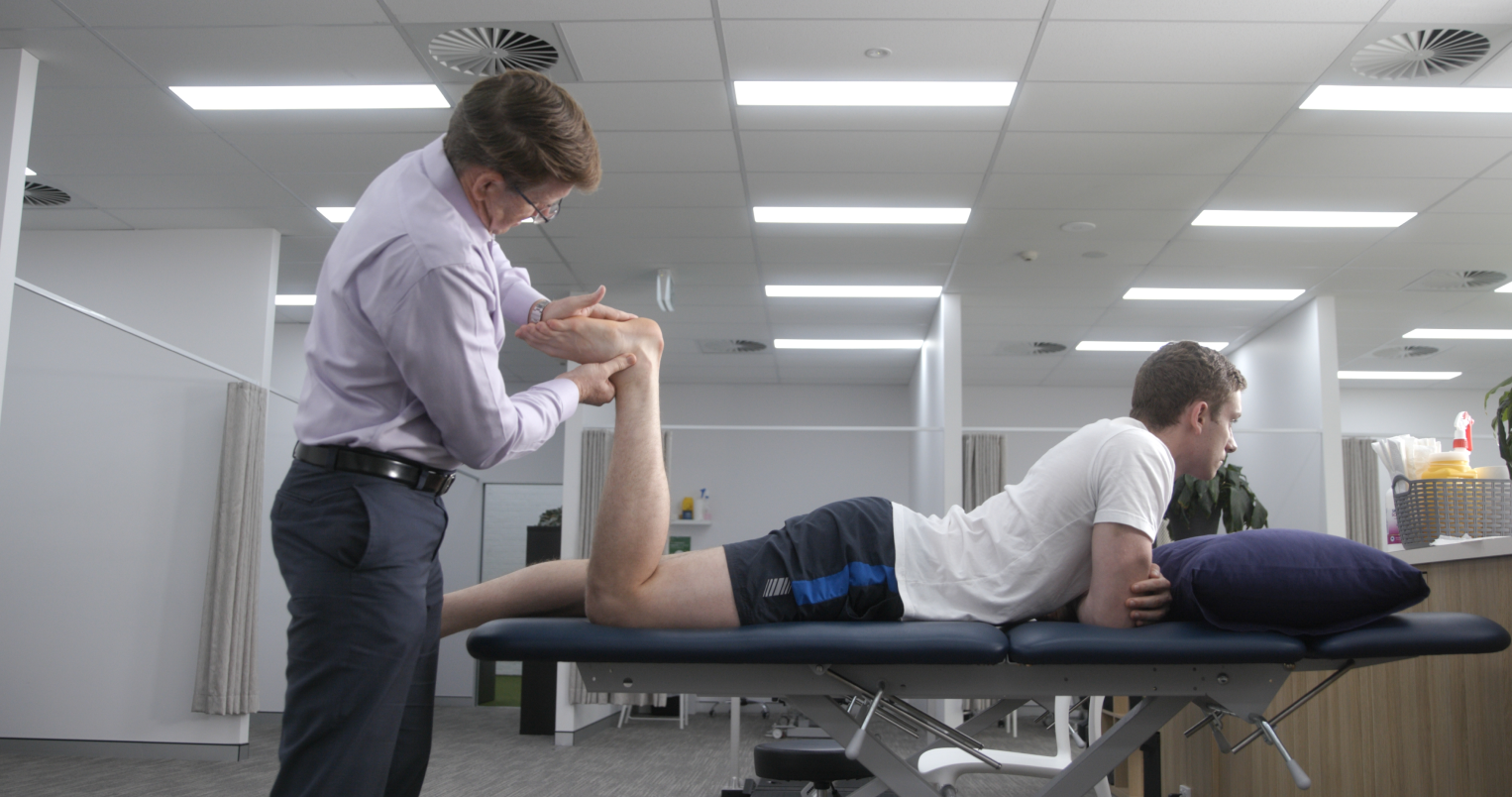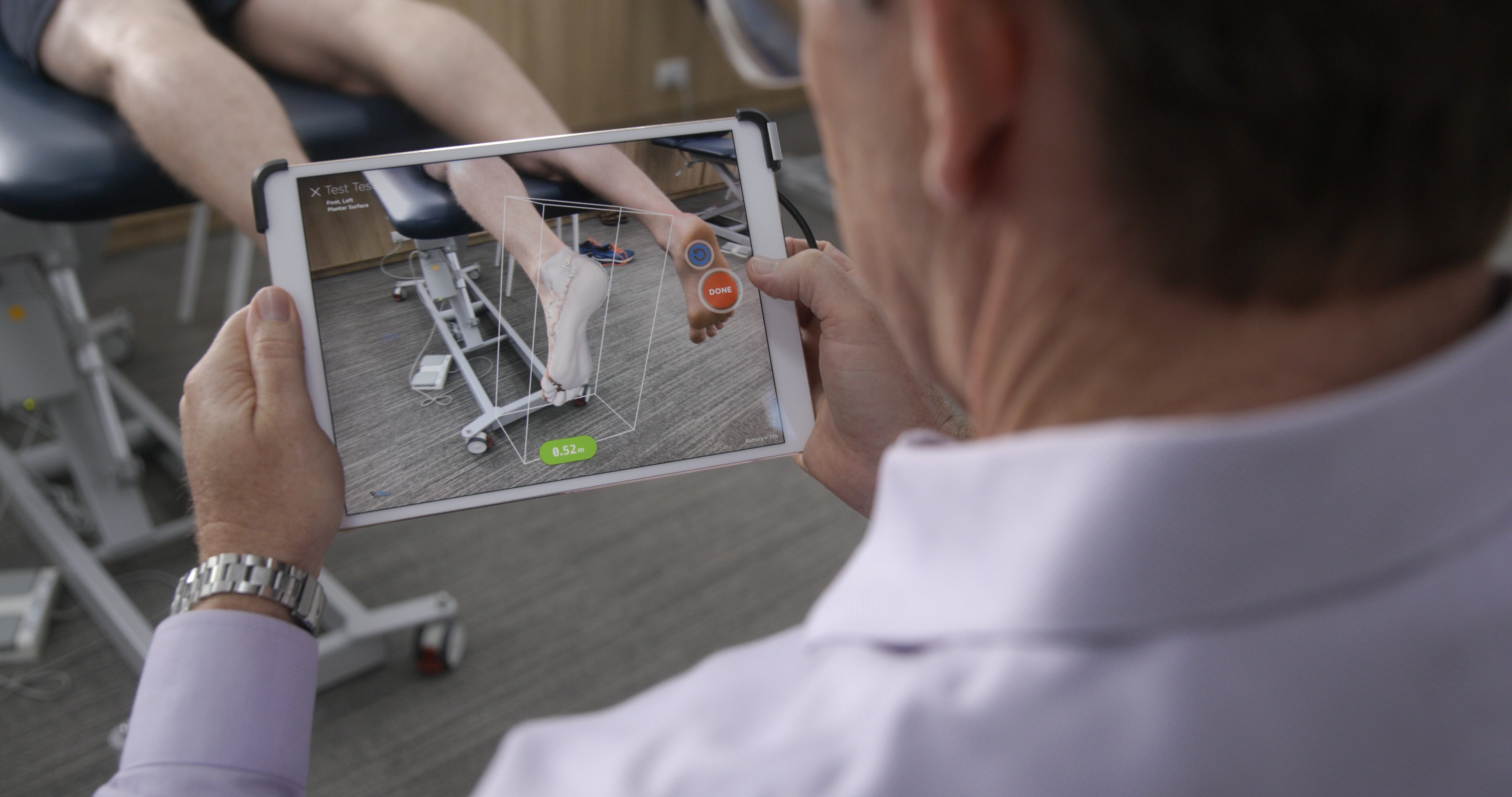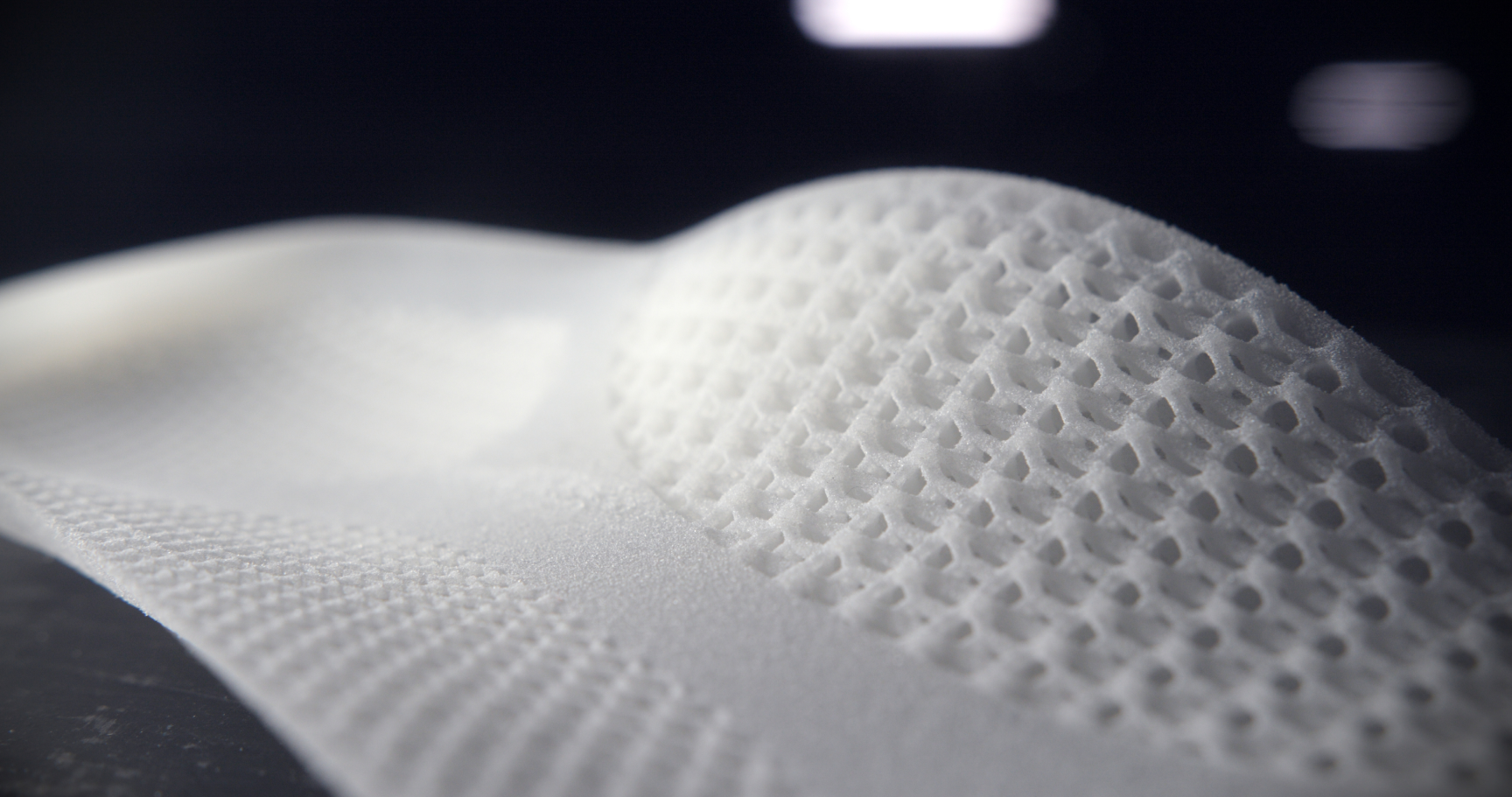 Doc Sols is a world first and the leader in biomechanical podiatry.
Doc Sols software utilises lattice structures in 3D printed digital foam (TPU) due to its advanced geometric kernel which uses voxels, three dimensional pixels to represent objects of unlimited complexity. Doc Sols lattice works like cortical bones structures which will help the foot with the day-to-day stresses. No other device in the world can do this.
How does it work?