We're with you on the journey toward digital practice transformation.
In fact, we're with you every step of the way providing education, dedicated support, clinical guidance, and practice integration assistance. Offering Doc Sols treatment has helped many doctors just like you to benefit from: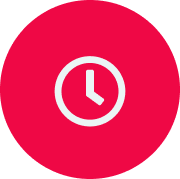 Shorter trreatment times compared to traditional methods.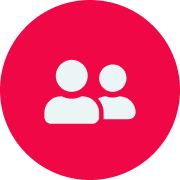 Improved patient-podiatrist relationships with a clear communication platform.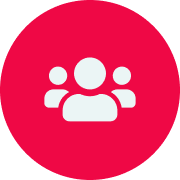 Increase in new patients.
Become a provider today and receive your first 3 Doc Sols at a discounted rate.
Terms and conditions apply*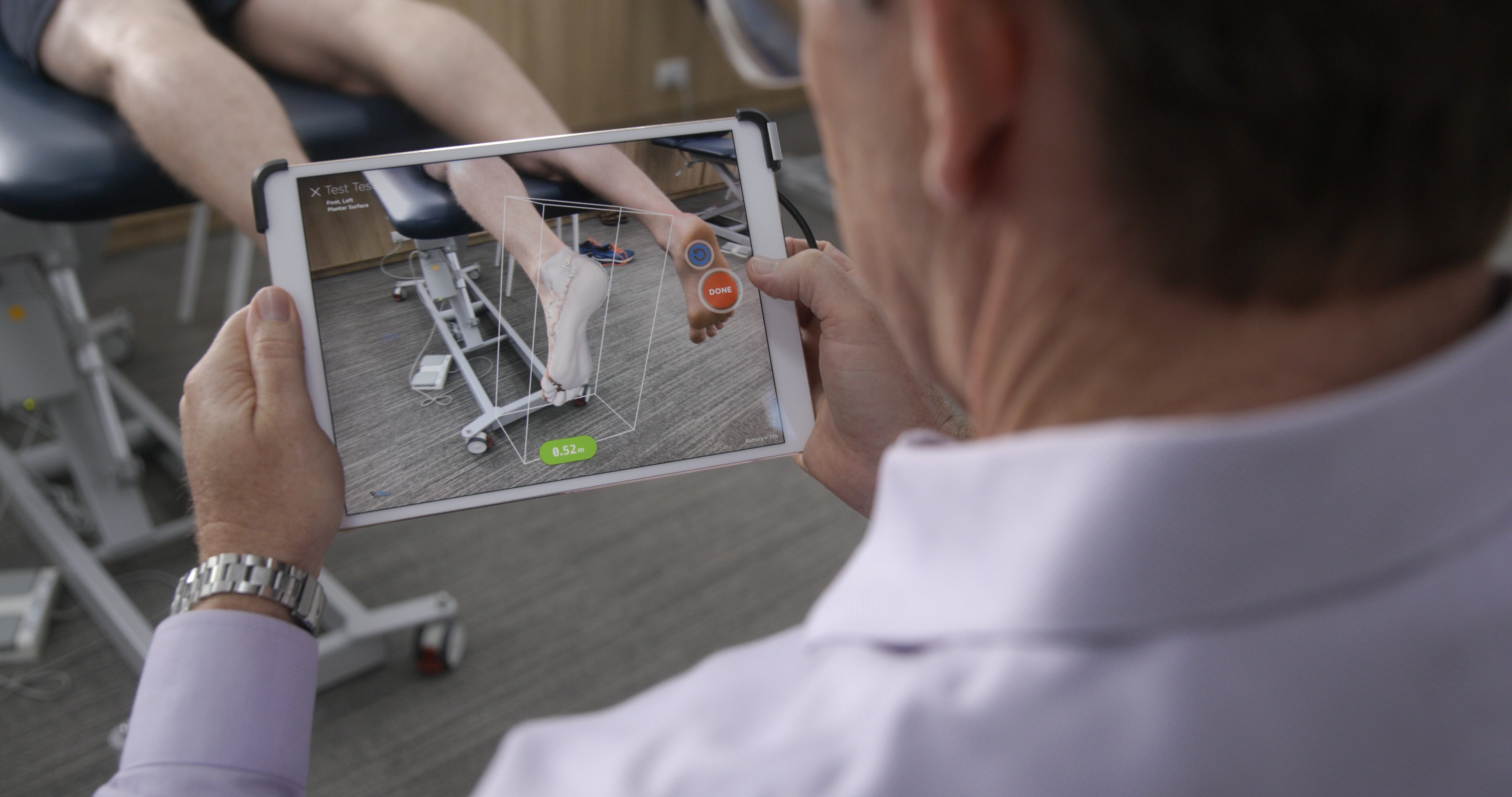 A small investment today can mean big things for your practice.
When you become a Doc Sols provider, you're opening up significant opportunity for your practice.