How long will the consult take.
Consultation is 30-40 minutes. Within this time your Doc Sols provider will assess and design your customised Doc Sols as well as provide you with the best footwear for your foot type, and appropriate lower limb stretches giving you the complete holistic approach.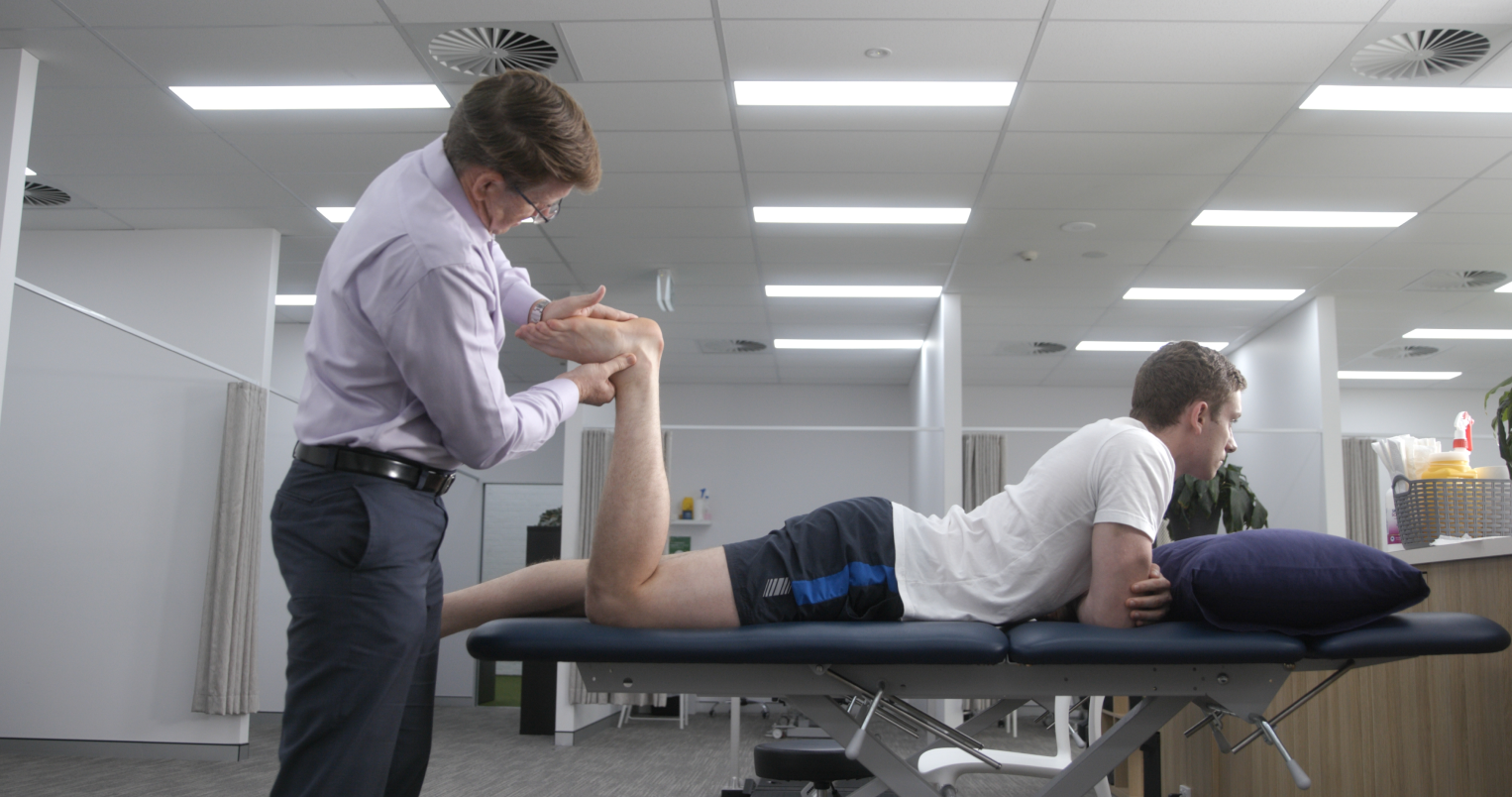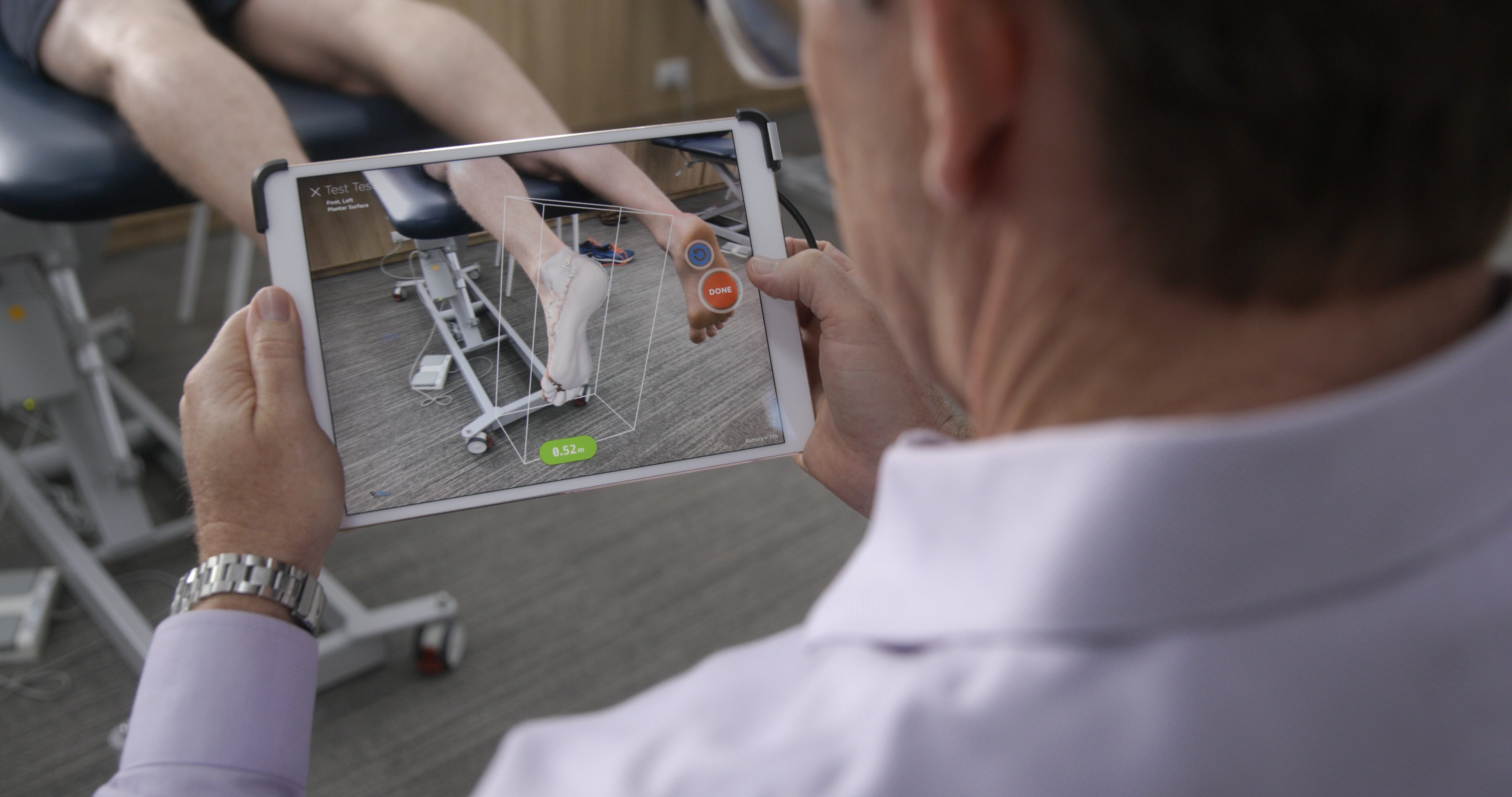 Step 1
Meet your Doc Sols provider and discuss the correct path for you.
Your Doc Sols provider will use the Doc Sols app and DSet portal to help you better understand your foot posture.
See if Doc Sols treatment is right for you:
Take the free foot assessment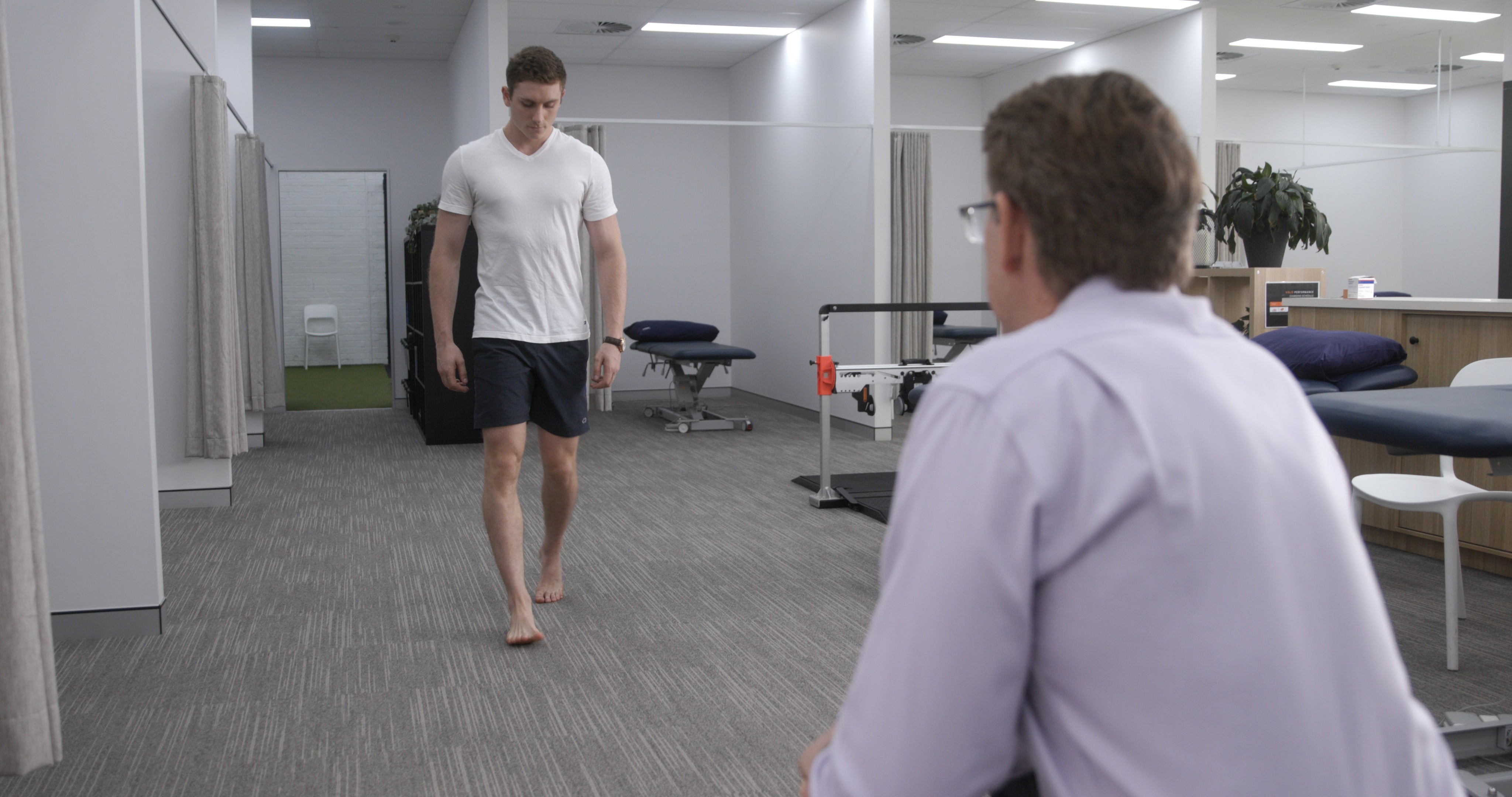 Step 2
Analyse and design the perfect custom orthotic for you.
The DSet Artificial Intelligence system along with your Doc Sols provider will analyse and prescribe your Doc Sols. Ready to be printed.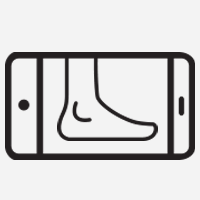 Capture
Meet with your Doc Sols Provider to experience the future of pain free feet. Your provider, along with the Doc Sols app, will take you through 6 easy steps to scan your feet.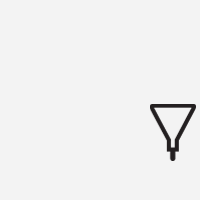 Analyse & Design
The DSet Artificial Intelligence system will analyse and provide a prescription to be approved by the Clinician. The system will then create and design the Customised Orthotic - ready as an STL file to be printed.
Step 3
Keep you on your feet for longer.
Lasting results will be achieved by using a holistic approach as orthotic therapy is not always the cure-all. After your consultation, your provider will present a comprehensive assessment which will include 3 types of shoes suited to your gait and stretches for your lower limbs which you can view via a link. This type of holistic treatment will keep you on your feet for longer.