Custom 3D foot orthotics.
Doc Sols is an Australian based company with a primary focus of manufacturing 3D custom foot orthotics using state-of-the-art innovative artificial intelligence to interpret foot analysis data.

The artificial intelligence software also known as DSet (Doc Sols eye technology) has been purposely designed for this application and is presently going through patent registration.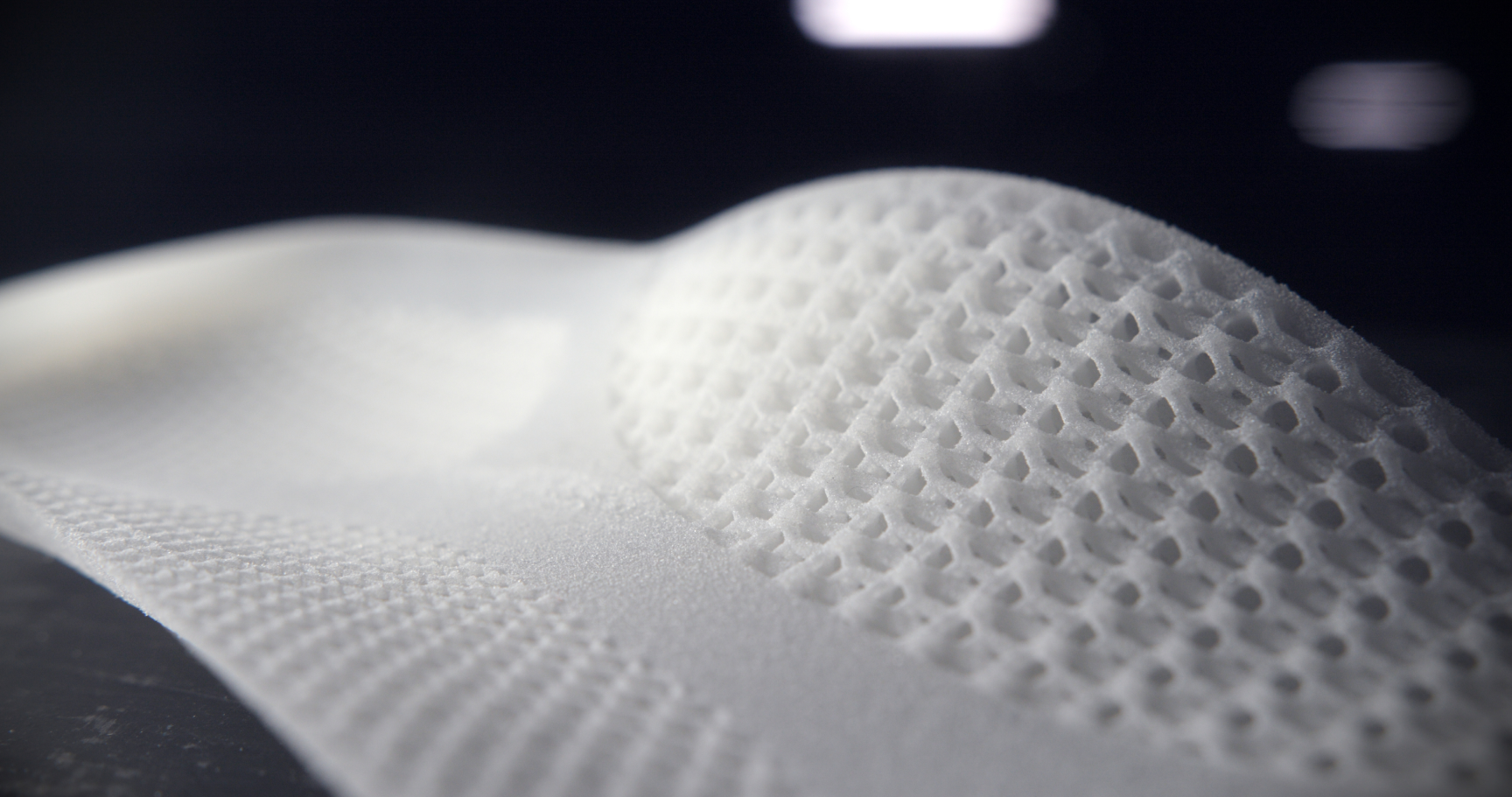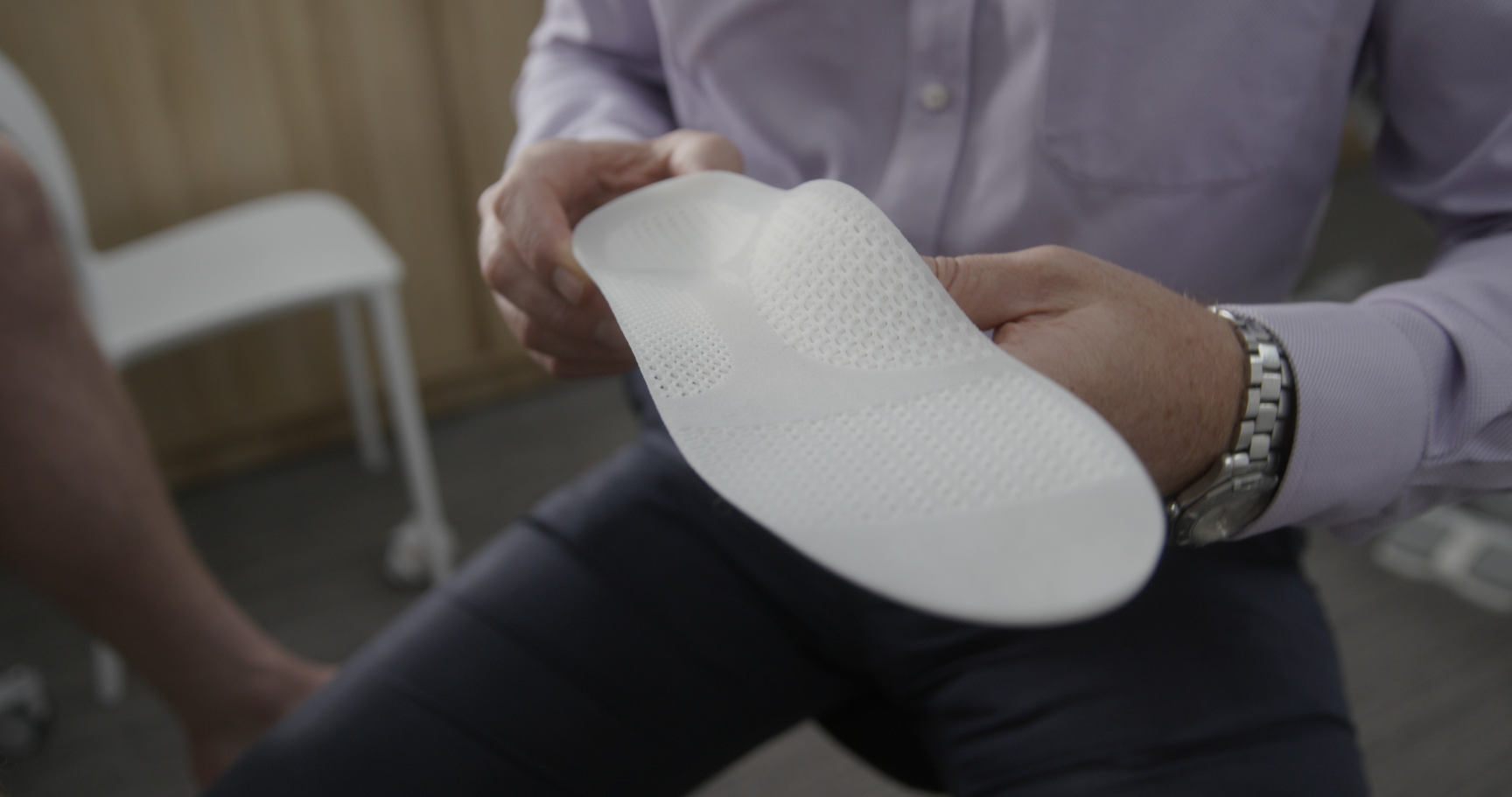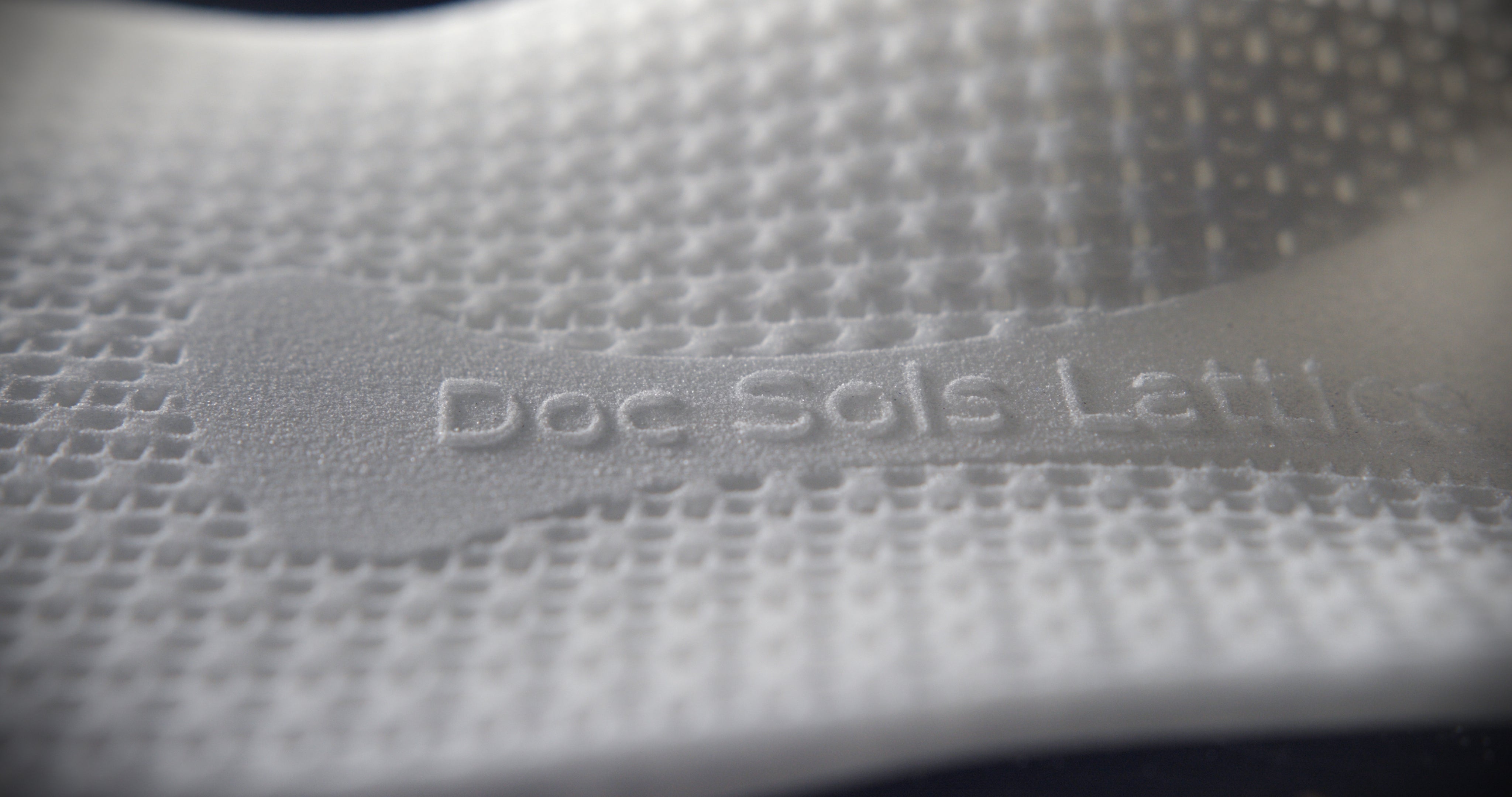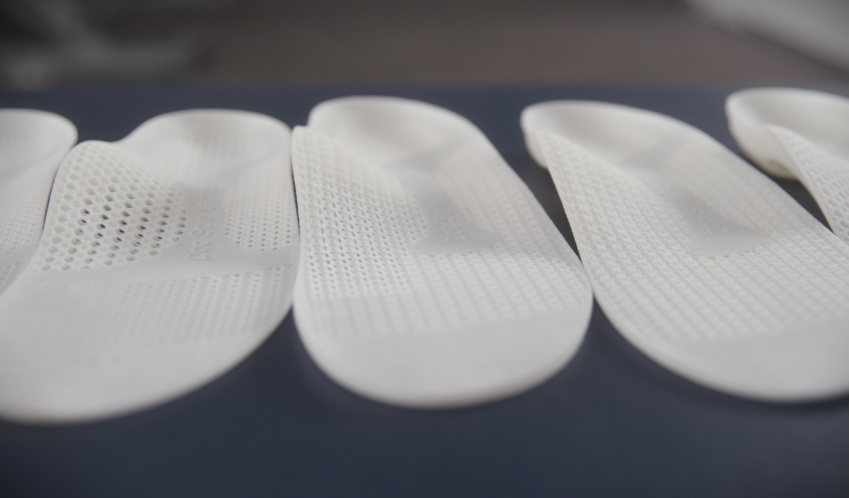 Additive Snack Podcast
Additive manufacturing (AM) has the potential to reshape industries and enhance lives – complete from head to toe. Podiatry is an area where inspiration and innovation help customize an end-user product by blending AI, a platform-based business model, and additive manufacturing technology to create a medical application that enhances people's lives.
Today, Host Fabian Alefeld is joined by Travis and Nathan Eadie who called in from the Australian Podiatry Conference. Travis and Nathan are an innovative brother duo behind the company Doc Sols, a revolutionary company making strides in podiatry with their additively manufactured orthopedic insoles. This episode promises a riveting discussion about their journey, their challenges and triumphs, and their vision for the future of AM in healthcare.
Listen Here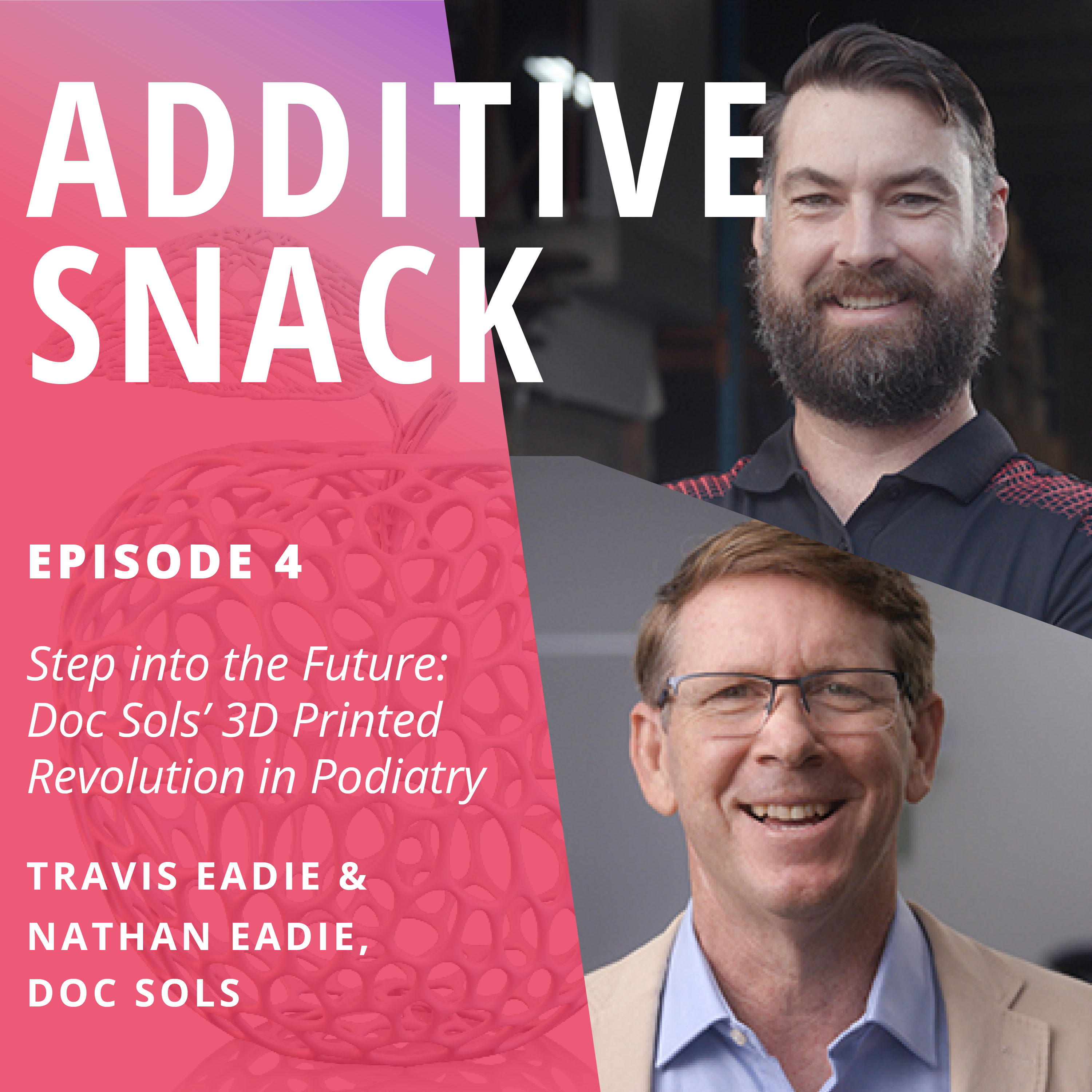 Doc Sols app.
The company has invested in user-friendly technology to create an interface which enables the clinician to facilitate the scan capture, diagnose and manufacture the required custom foot orthoses. This interface platform can be utilised by using any phone/tablet.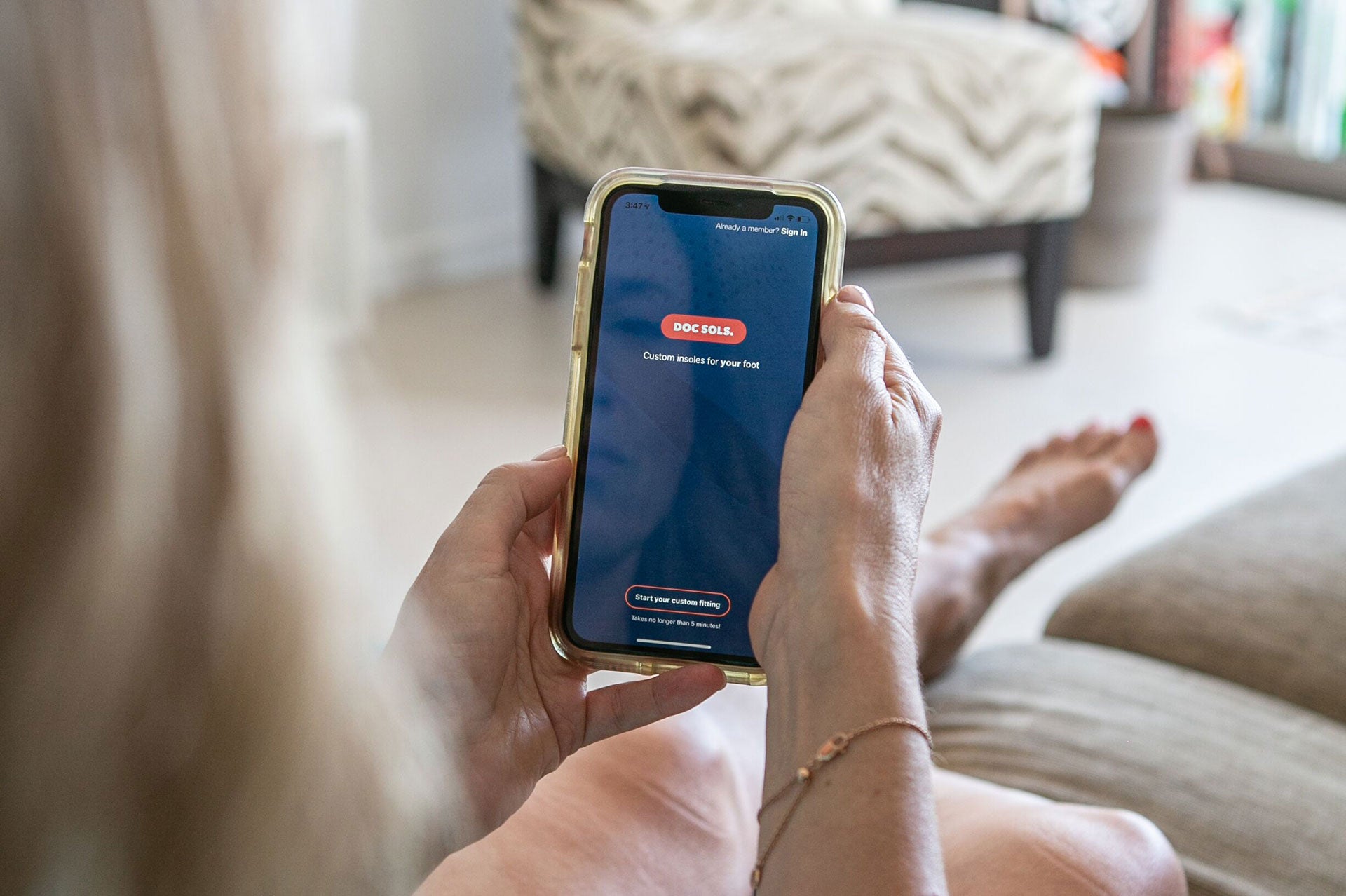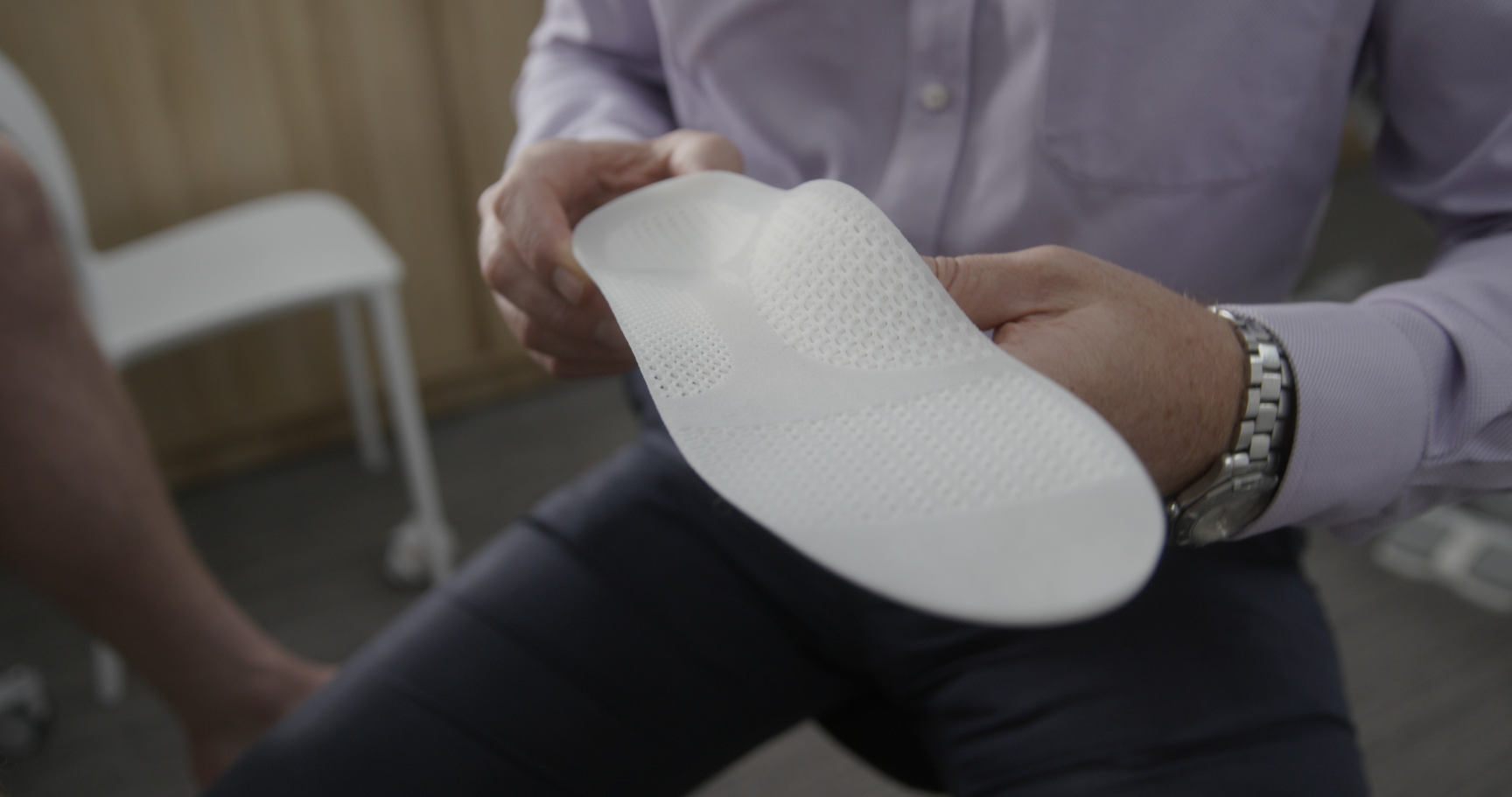 Doc Sols are able to dispense specific foot to foot prescriptions making the company uniquely placed in the global orthotic manufacturing space. The company has infrastructure (EOS Additive Manufacturing) that will allow seamless application to each stage of production allowing devices to be on-forwarded within 10 days.